Debt Collection Auckland
With over 25 years experience in debt collection Auckland, Superior Credit Management has helped thousands of clients successfully recover their money. We get results even with those difficult debts you have been unable to recover!
Debts are loaded the day they are received; instant communication is made with the debtor. Follow up action is undertaken until such time as payment is made in full or a satisfactory repayment plan has been agreed.
All monies recovered, less our commission is direct credited to our client's designated bank account.
We provide regular feedback and guide you through the debt collection process while making recommendations on the most cost effective action to take.
You only pay a commission on the successful collection of your money.

No recovery, no commission payable, no risk!



Credit Training / Reporting
We are available to train your staff in all matters relating to debt collection and credit management and currently have several half day seminars in our portfolio. These include:Mastering the Credit Management ProcessDebt Recovery via the legal system
No Asset Procedure and Insolvency
Voluntary Administration regime
Navigating the PPSR
We can also tailor our training products to suit your requirements and can adapt them to suit any industry.
We have an extensive database of debtor information. Credit check your customers before you offer credit, it is always better to be safe than sorry.To obtain a Credit Report on either an individual or company please contact one of our friendly team.
Contract Formation/Restructuring
It is vital to have a professionally constructed credit contract that contains the correct terms and conditions and legislative requirements to ensure you minimise your collection costs and maximise your return.
We can create a new contract for you or analyse your current contract and revamp to make certain you are properly covered.
Document Service/ Tracing
We have field agents nationwide who can visit your debtor to arrange payment or serve legal documents.
Whilst at your debtors premises, they can take note of all assets which can be useful in legal proceedings. If your debtor has disappeared we can attempt to locate them for you using our extensive investigation skills.
We would welcome the opportunity to earn your trust and deliver you the BEST service in the industry.
Returning Your Money To You - Debt Collectors Auckland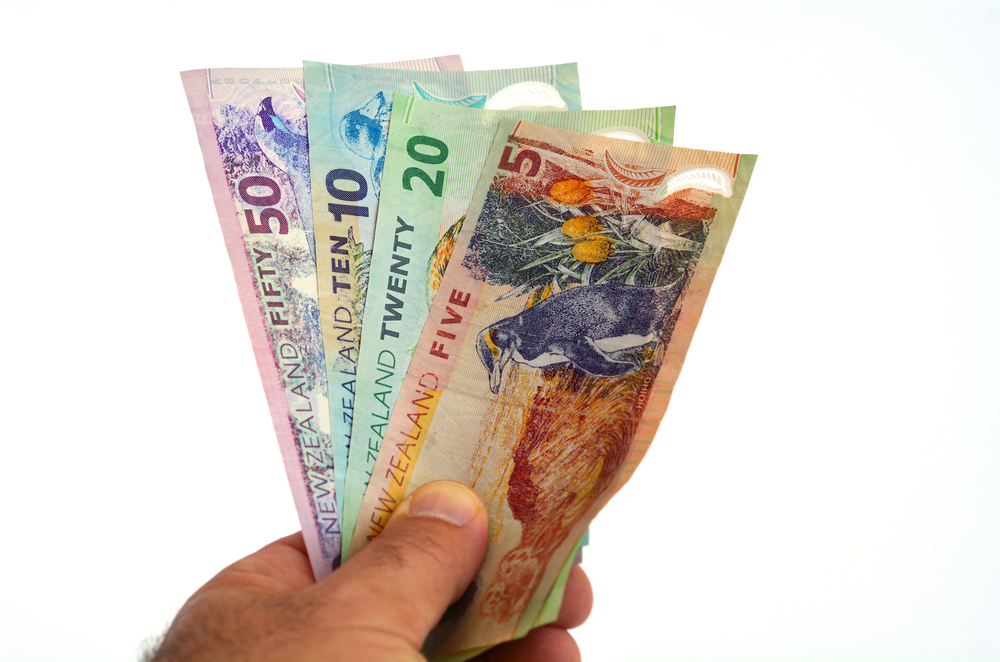 We can assist with all of the following:
• Debt Recovery
• Credit checks and searches
• Credit Training
• Contract Formation/Restructuring
• Document Service
• Debtor Tracing