Debt Collectors Auckland
Our Core Values
With these values, we embrace our mission to bring each client the best service.
Personal Approach
We are focused on providing high-quality service and customer satisfaction
Dont worry about the legal stuff
We can guide you through this effectively without hassle or stress
Nothing too small or large
No matter how big or small. No Collection – No Commission
Our goal is simple: To return YOUR money to YOU
Superior Credit Management is based on the belief that our customers' needs are paramount.
We limit the number of clients we deal with aim so that we can provide a much more personal, tailored service than many of our competitors can offer
"To us you will never be just another figure on the balance sheet"
Furthermore, we have experience debt collecting in Auckland and the rest of New Zealand for clients in a diverse range of fields including accountancy, finance, telecommunications and media, to name but a few.
Superior Credit Management – Debt Collectors Auckland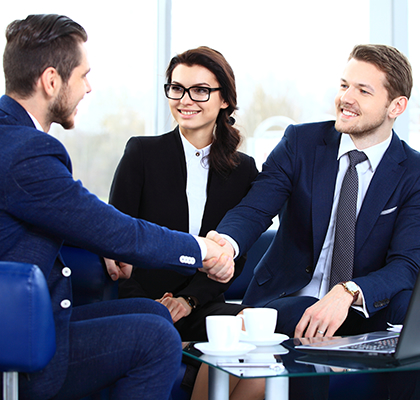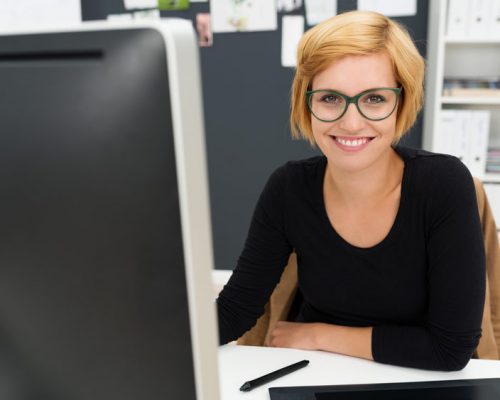 Many business in all types of industries and occupations seek us out everything in New Zealand and especially in Auckland.  All these have one common denominator and that is they are owed money by at least one or more of their clients and they don't want to just write it off.  These business people are asked the same question that you may well be asking and that is now to quickly get your money returned to you without a costly legal process and without stress.
As one of Auckland's reliable debt collection companies we can take over so you don't have to waste your time with unanswered phone calls and emails giving you the ability to get back to your main business.    Our clients know we have a high success rate at getting back your money to you. 
Our Auckland Debt Collection service has been operating for over 10 years. We have extensive business and negotiation experience and that equates for knowledge and wisdom will dramatically gives us a higher success rate in collecting your money.  Debt Collectors Auckland (Superior Credit Management Ltd)
Email
colin@superiorcreditmanagement.com
Request A Call Back
Would you like to speak to one of our professional collectors over the phone? Just submit your details and we'll be in touch shortly. You can also e-mail us for any further concern.
Summary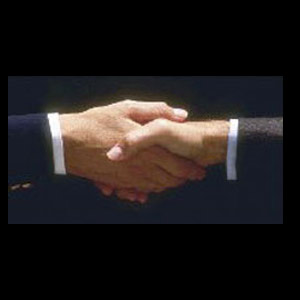 Service Type
Provider Name
Superior Credit Management
,
Auckland
,
Telephone No.027-2279911
Area
Description
Superior Credit Management Ltd are the experts for all your debt collection and credit related needs. Are your profits disappearing due to slow paying clients and bad debtors? We can help.